With the ability to change the experience in a snap, deliver the latest design trends that won't sacrifice performance, and fleet wide feature updates, this is the only custom website platform you will ever need. 
Change the experience
Change the look and feel of the site with the click of a button. Always be fresh.
Stay contemporary
Always have the latest design trends at your finger-tips. Great design without sacrificing performance.
Always have latest features
Always have version now of our platform. As your business changes so will your platform.
It is time to stop swapping out one site for another, especially when you aren't upgrading your technology.
The sitewright.io platform is built for your business and will always deliver best in class tech.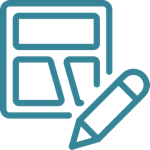 Change the experience in a snap
Separating back-end content from front-end presentation offers a big bonus: It makes it easy for sitewright.io front-end site builders and designers to redesign or re-skin an experience, minus worrying about the content in the CMS. With sitewright.io, redesigns are a snap - change the look - change the experience.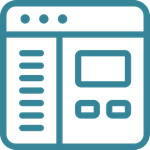 Unlimited landing/squeeze pages
Easily integrate your Google and FB ad strategies and workflow directly to your site. With unlimited funnel options you never have to use other software, saving you money and the headache of learning another system.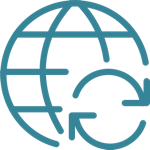 Fleet wide feature updates
If your site isn't constantly improving and providing you with better and better tools to grow your business, it's time to upgrade. We are the only fitness marketing engine that is able to provide fleet wide features to benefit your business. Our platform is truly dynamic, just like your business.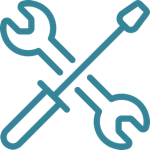 Tools for your business, without limitations
sitewright.io doesn't dictate to your business; your business dictates what it needs from sitewright.io. Too many CMS (Content Management System) platforms impose their will on your business, forcing you to conform to their way of doing things. sitewright.io acts the opposite way: use sitewright.io to create a solution that supports your specific business needs. sitewright.io has created the foundation for limitless solutions.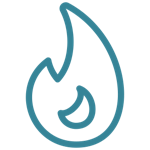 Always the latest design trends
Conventional site tools make upgrading to latest trends and designs a time-consuming, expensive endeavor. Not with sitewright.io. With our component-driven design philosophy you will always have access to the latest site design trends. Design a beautiful story at all times without sacrificing performance.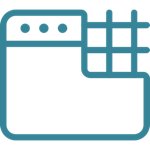 Never need another site
Switching website providers every two years is now a thing of the past. No matter where your business takes you, we can handle it. Re-branding? We can change your site in a matter of minutes. Need to swap out an image with an overlay? Forget managing media outside of our system. Swapping out one WordPress solution for another is an exercise in futility. Upgrade your technology and rest-assured that you now have the best tool for the job.